Glittering days, luminous night
We've danced and partied, debated and chit-chatted together. Thank you for four sparkling days at the 14th Reeperbahn Festival. For a blazing opening and new music, for a diversity of voices and the best guests in the world. Here are some of our favourite moments.
A film paints 1000 words
So much happening, so little time: our video team has produced edited highlights of the Reeperbahn Festival for you.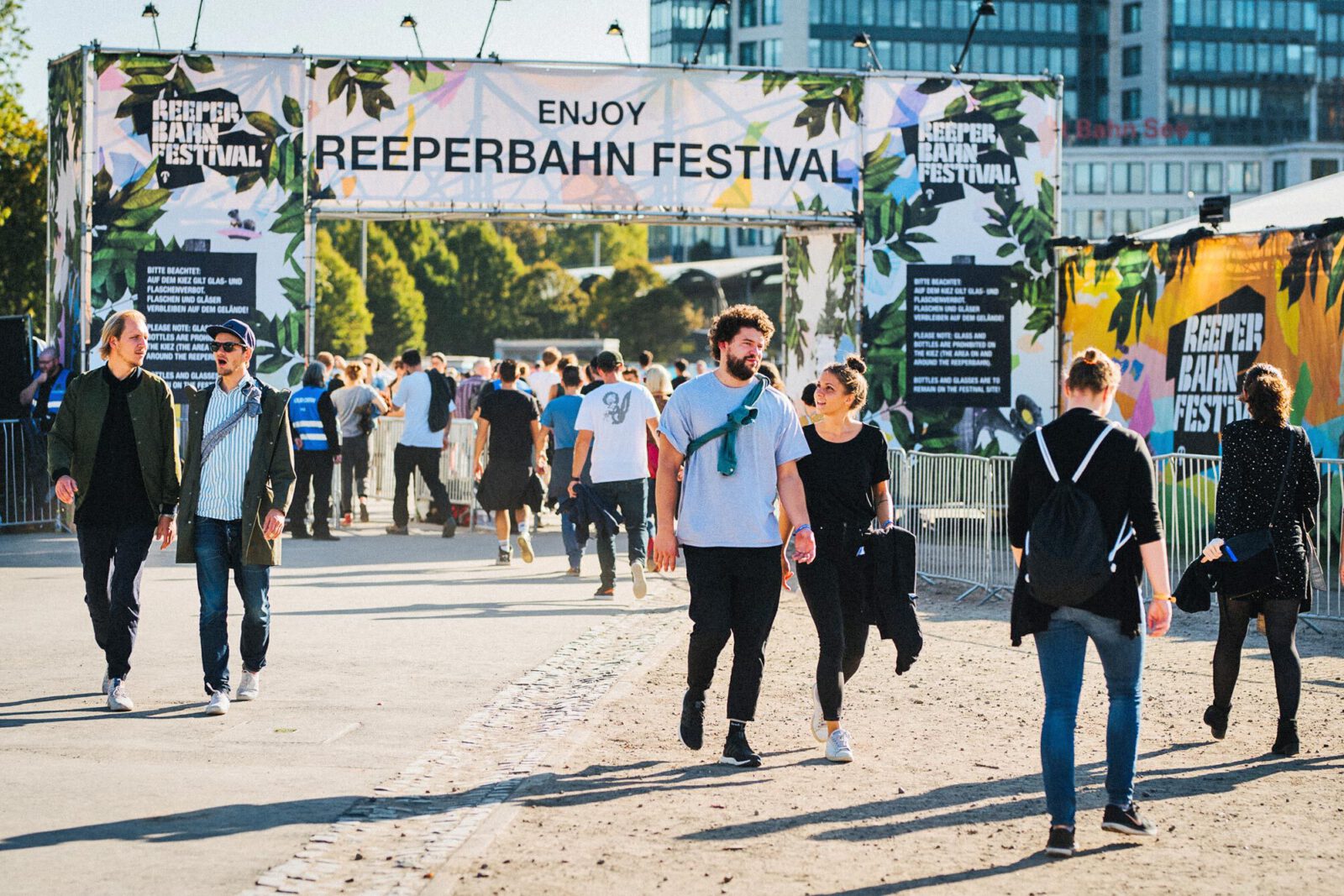 Dario Dumancic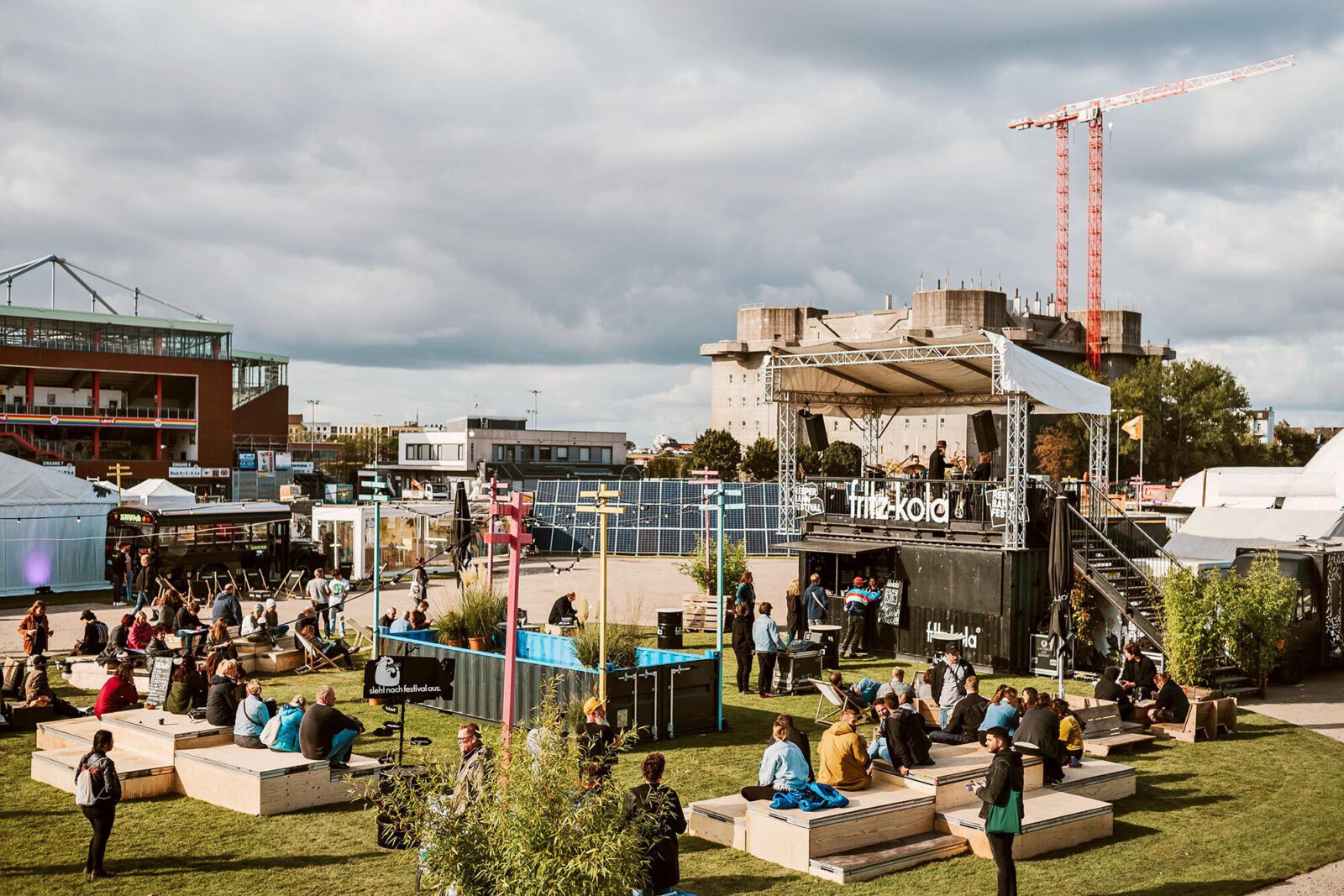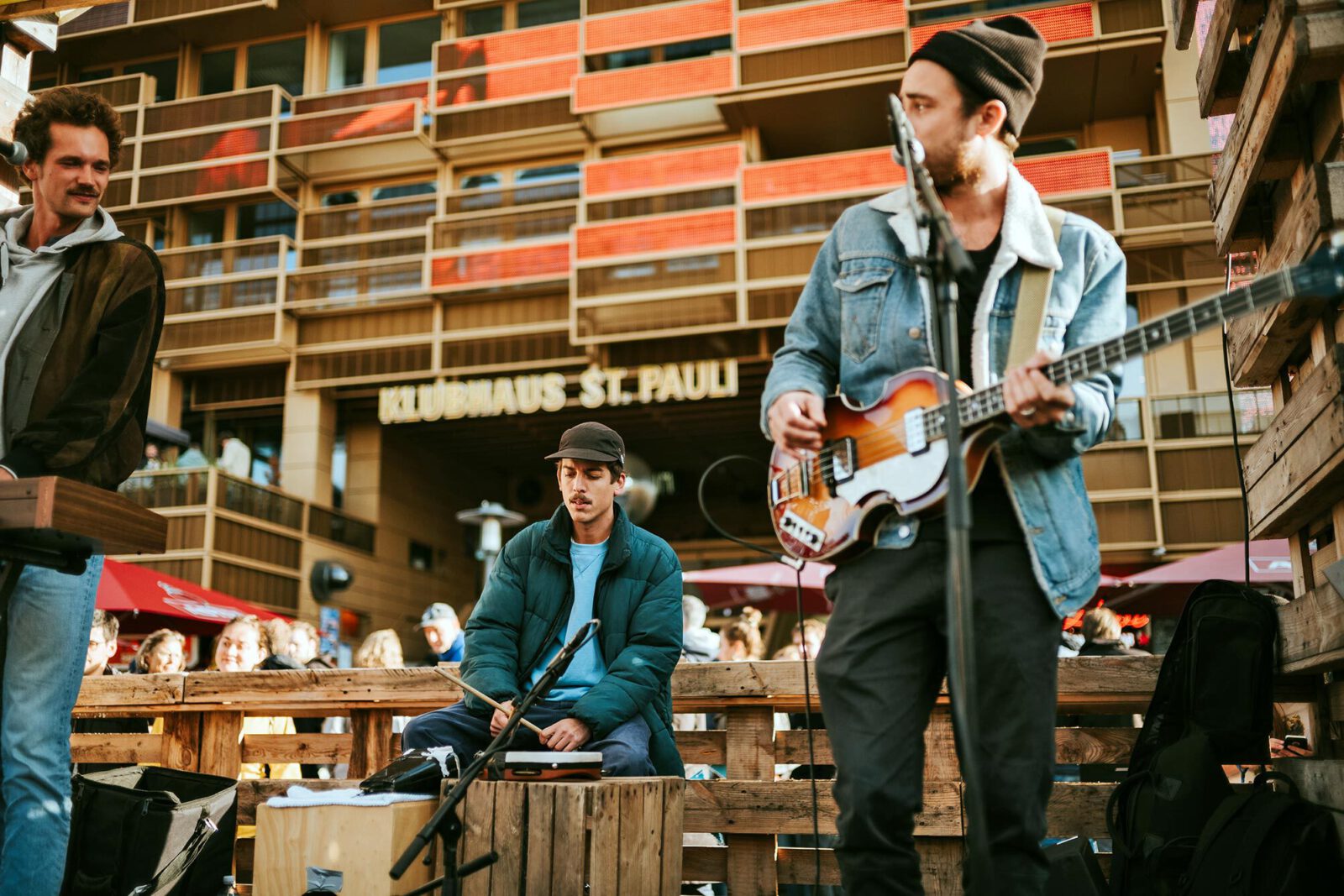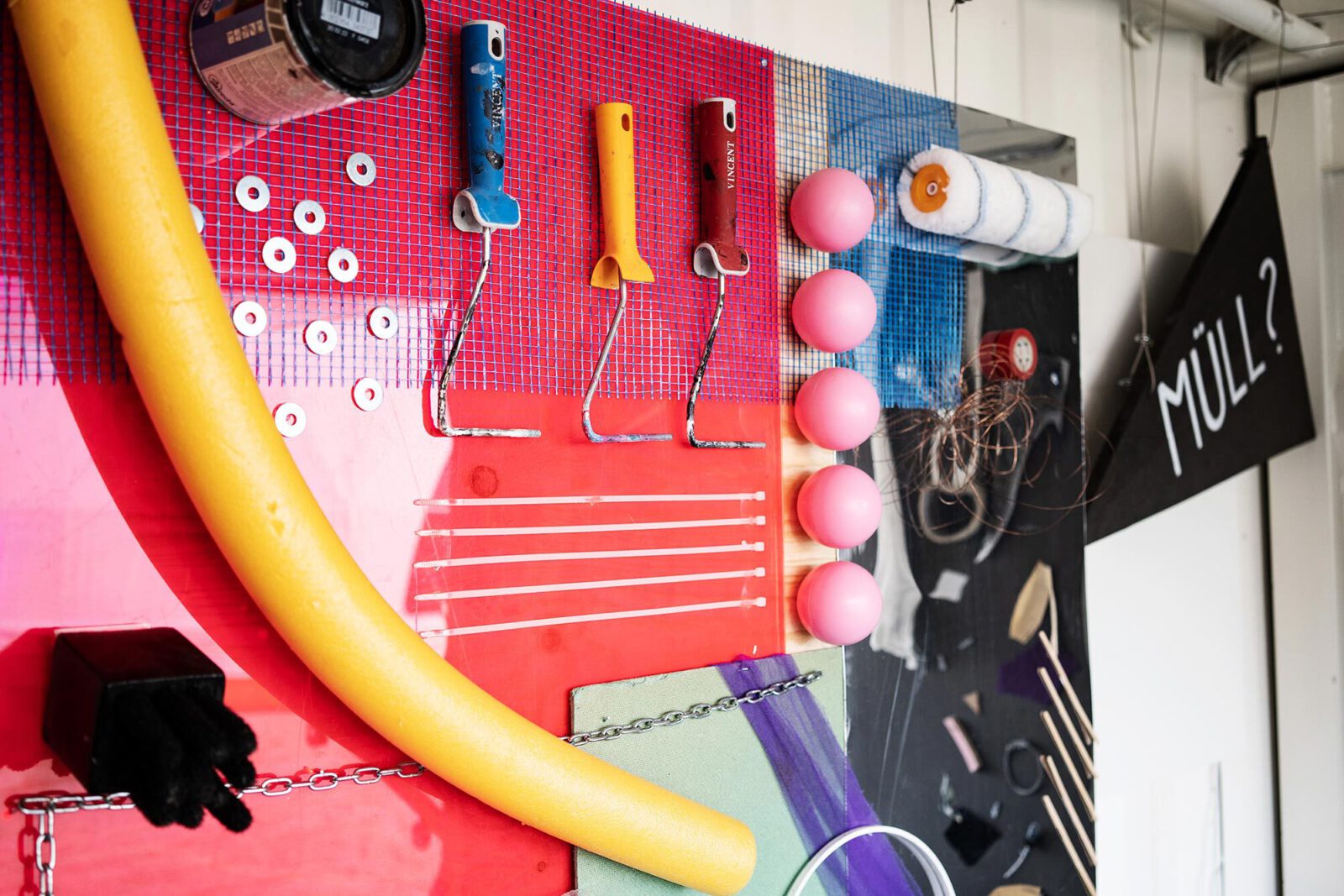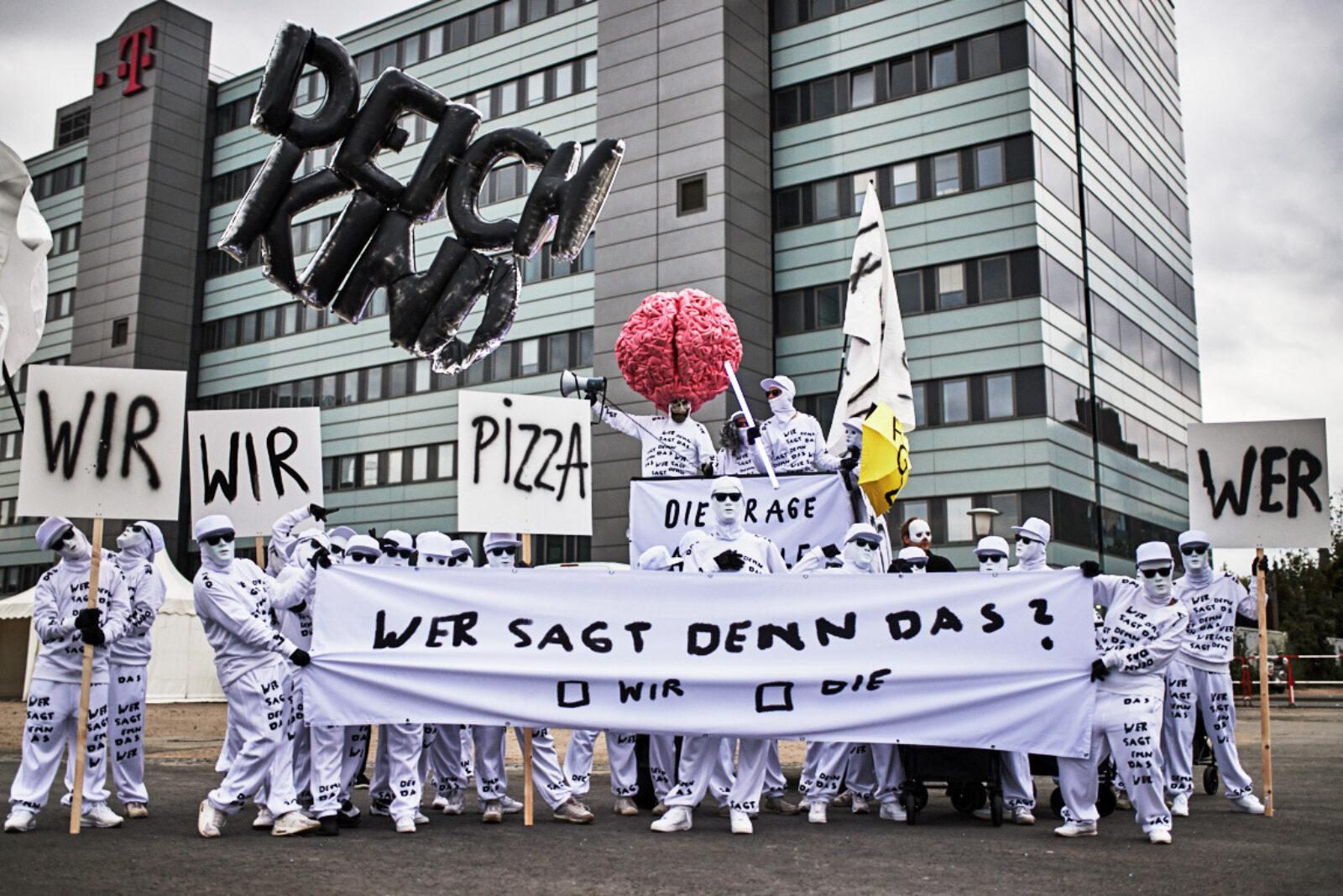 Music for Social Change
Music changes everything: pioneering thinkers talk here about transformation in our cities and our society.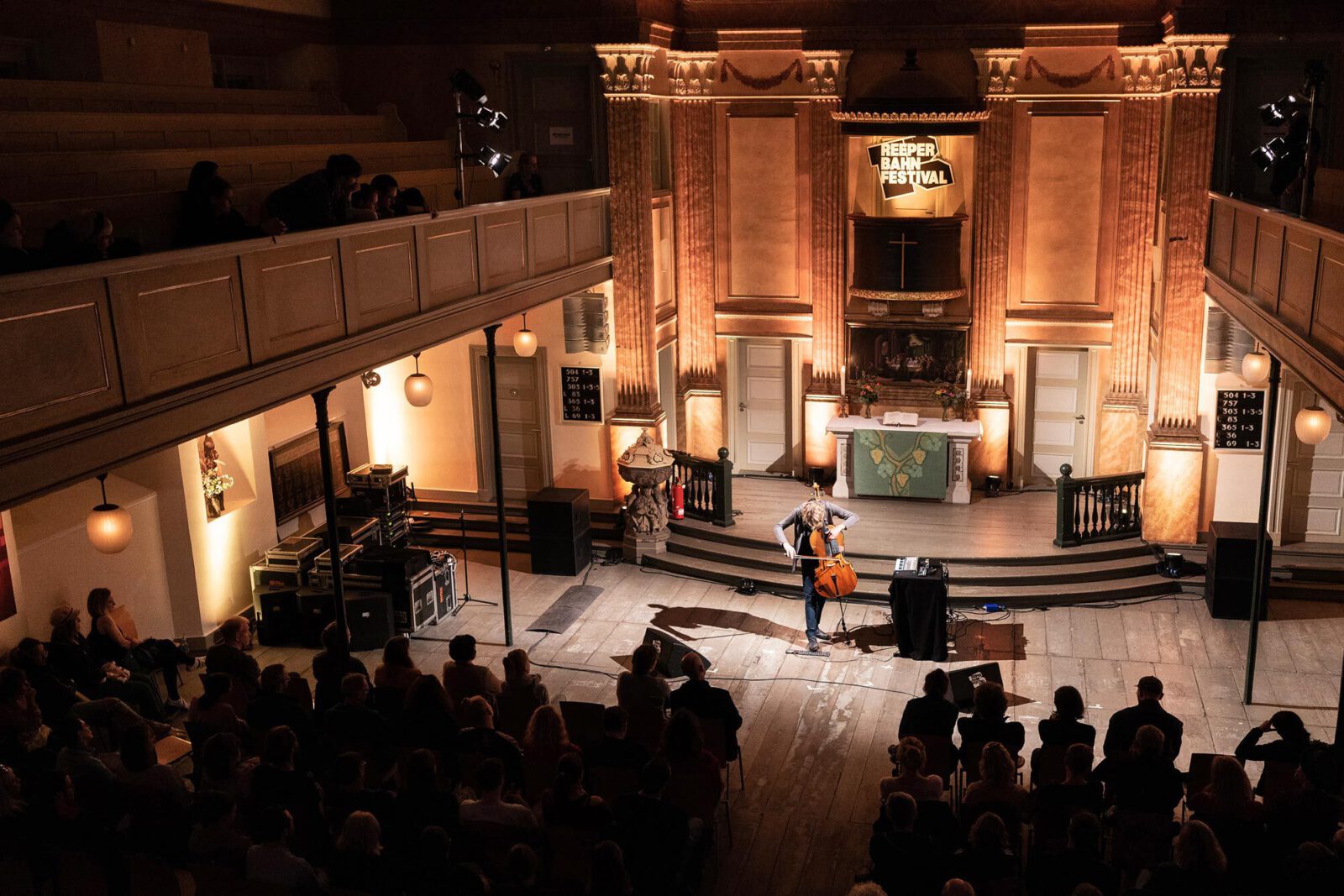 Roeler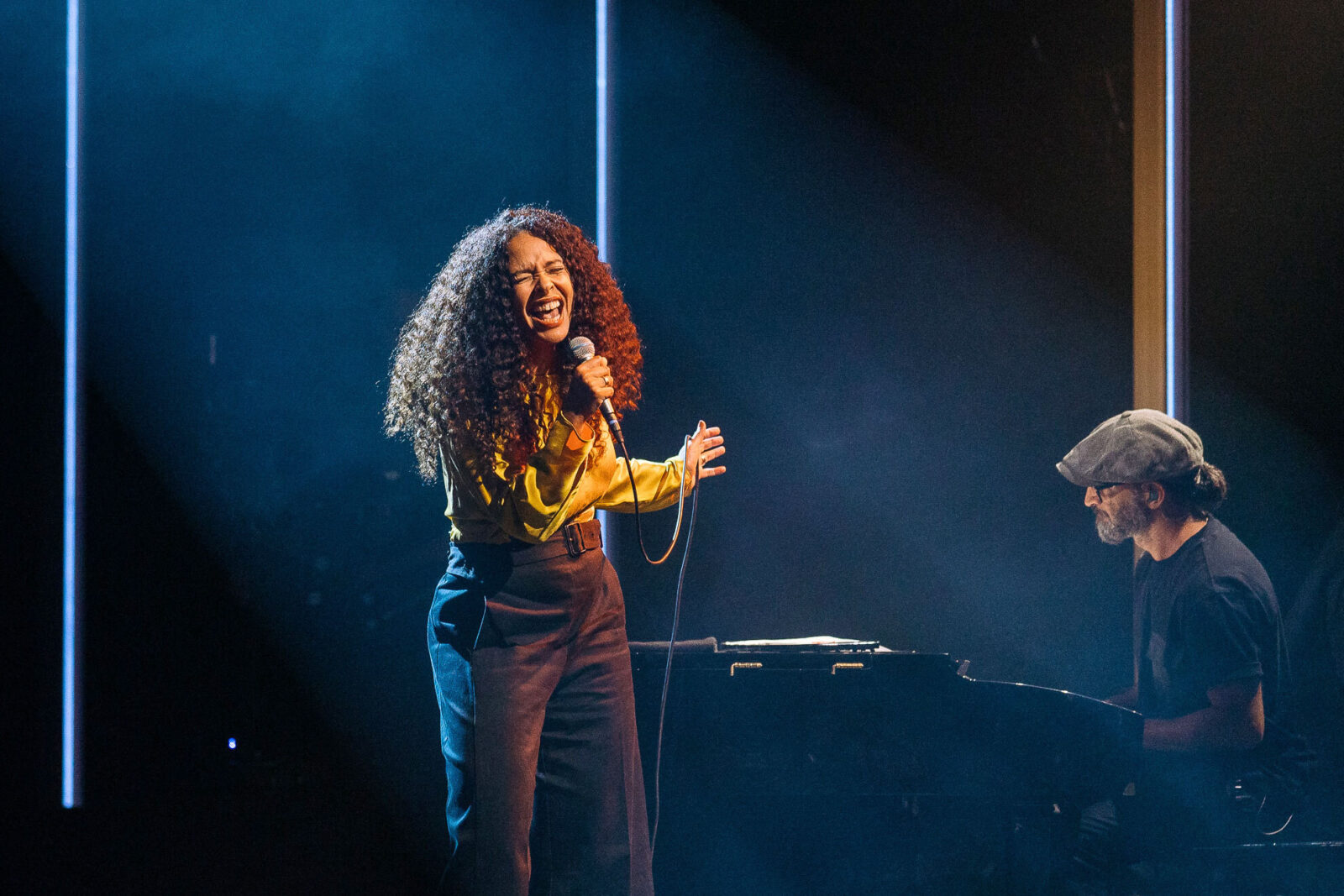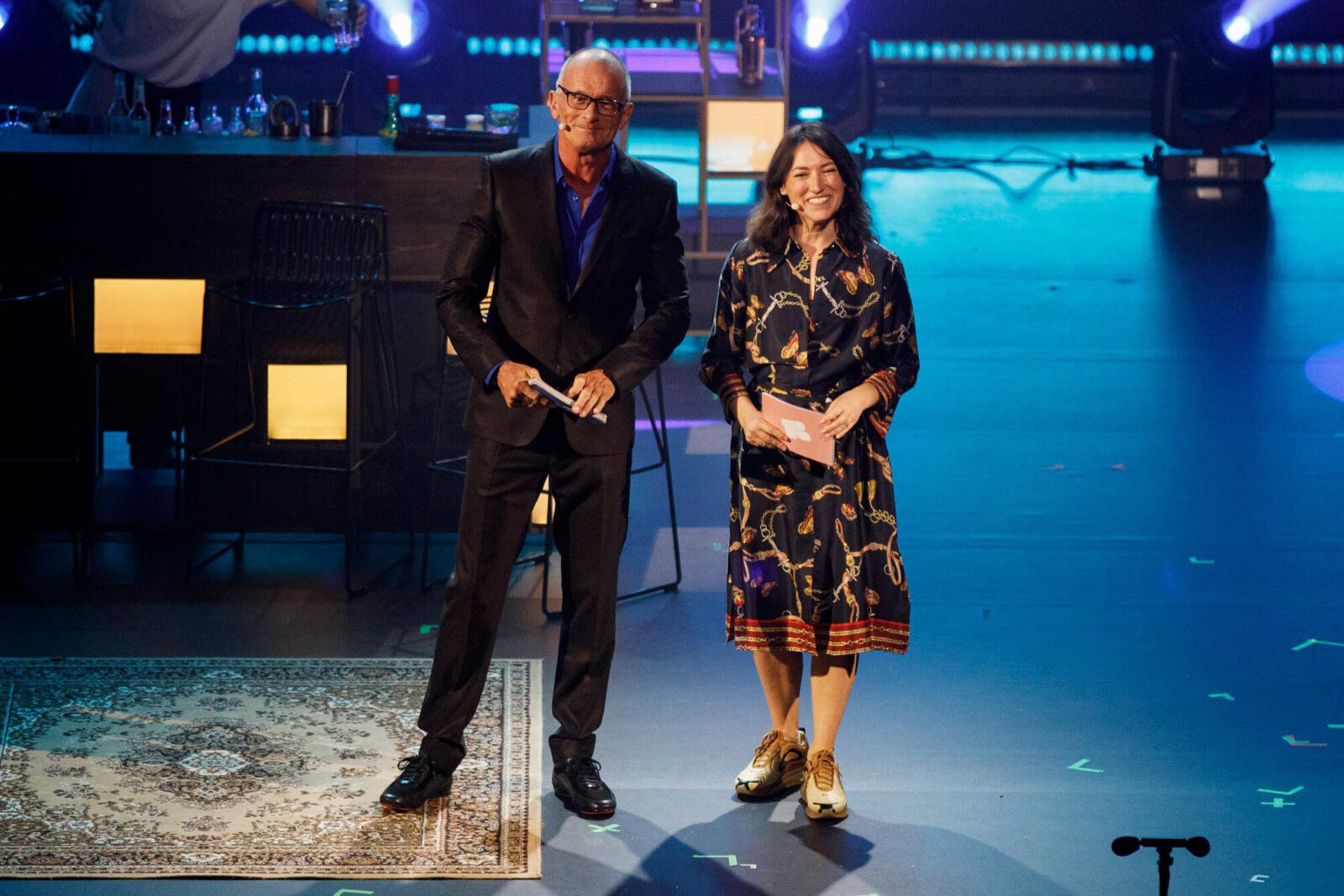 "I love you Ray – Charlotte, thank you so much."
Sounds of the Future
We've never heard it like that before: how new sounds and technologies are pushing back musical boundaries.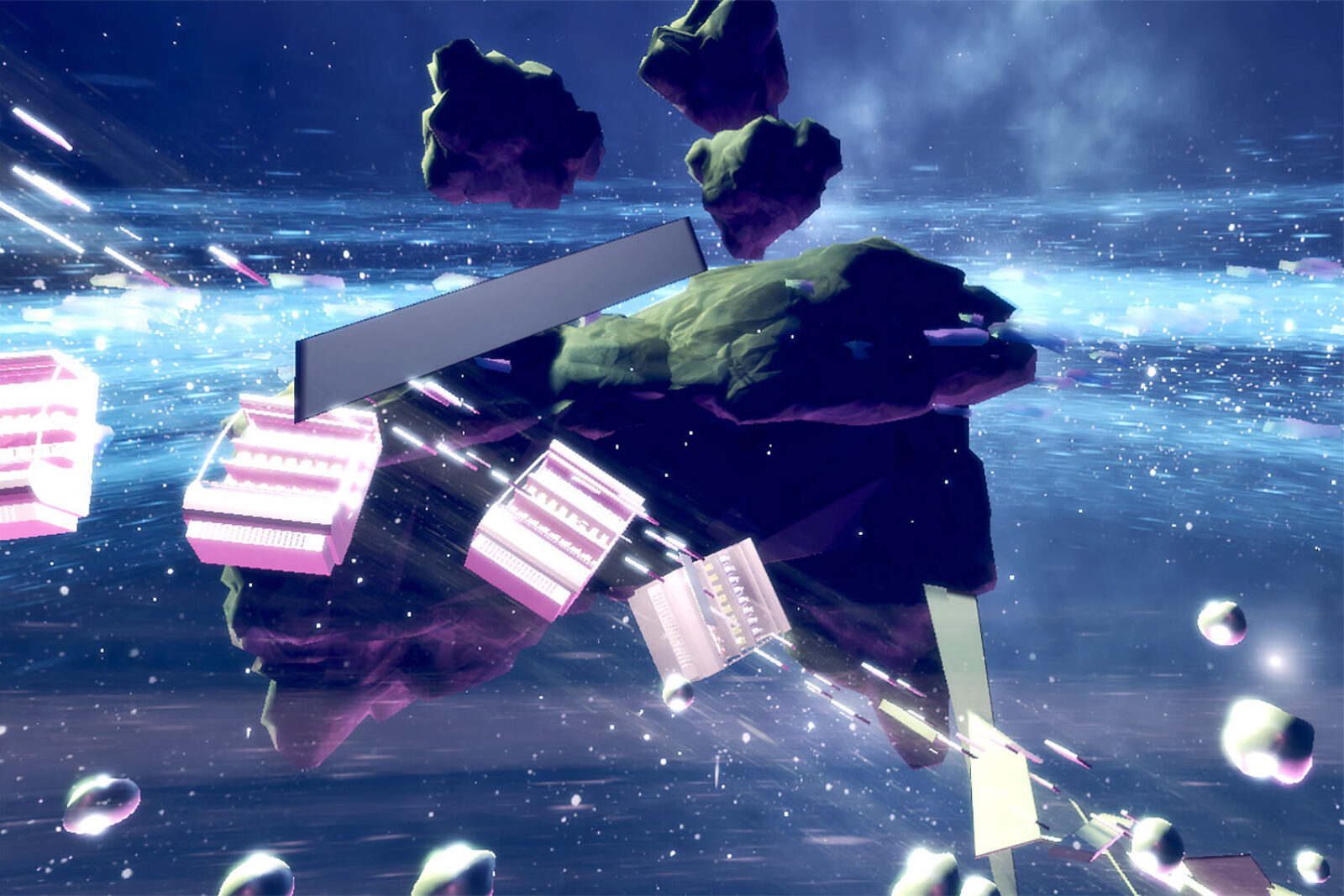 prefrontal cortex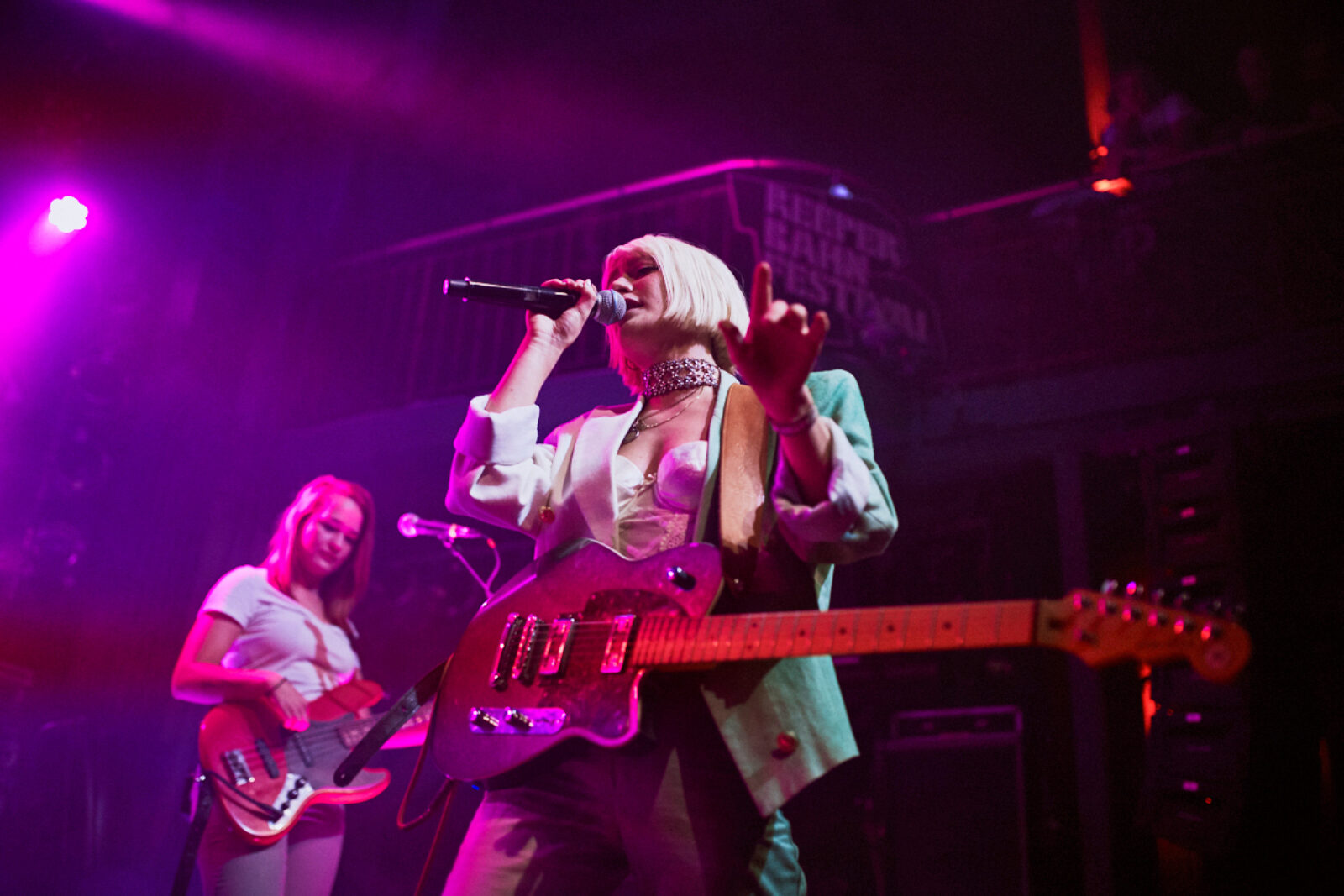 "I just want to be part of that change."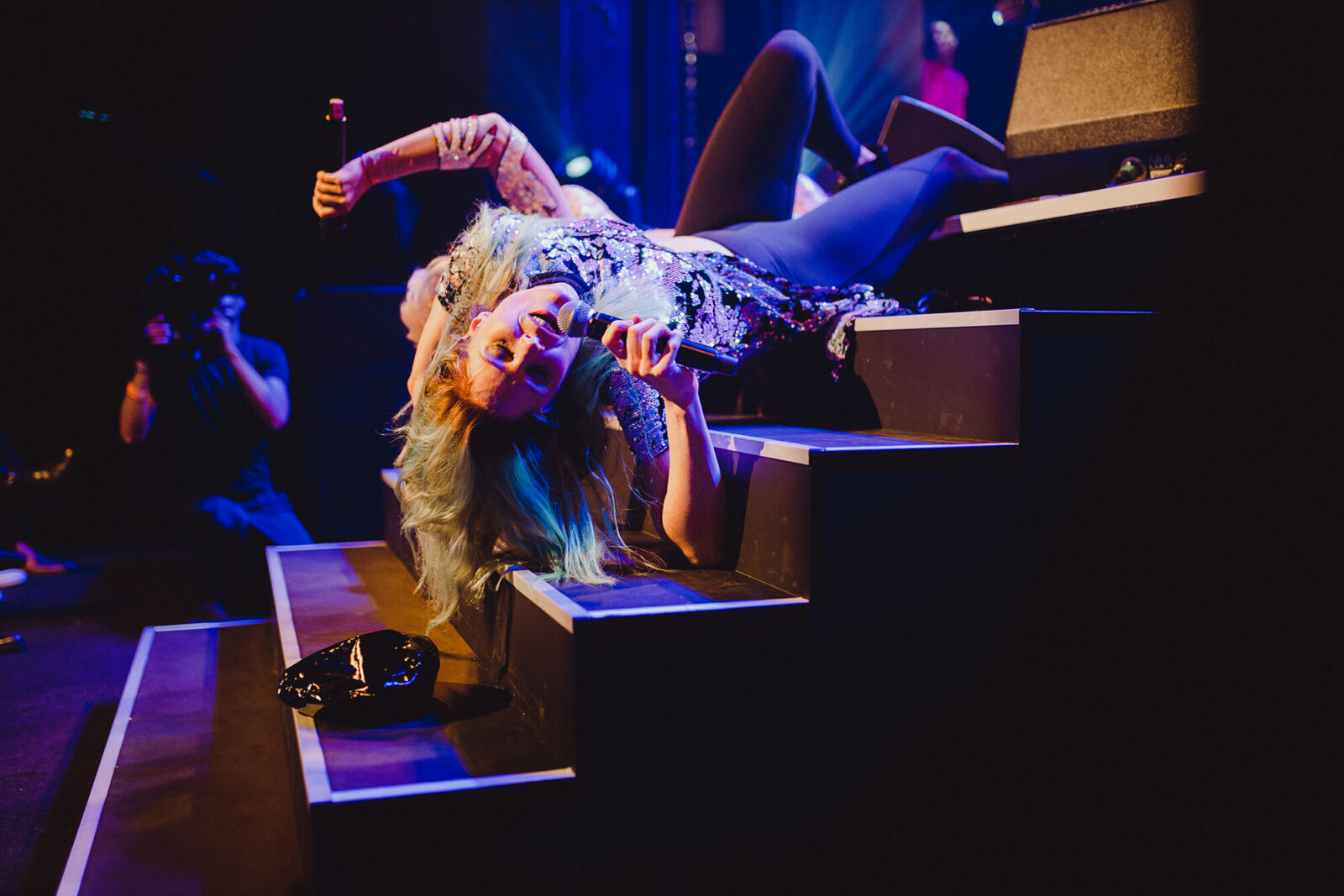 Keychange: Women in Music
The music industry sees itself as the embodiment of diversity. But that's far from being reflected in its structures. It has to change!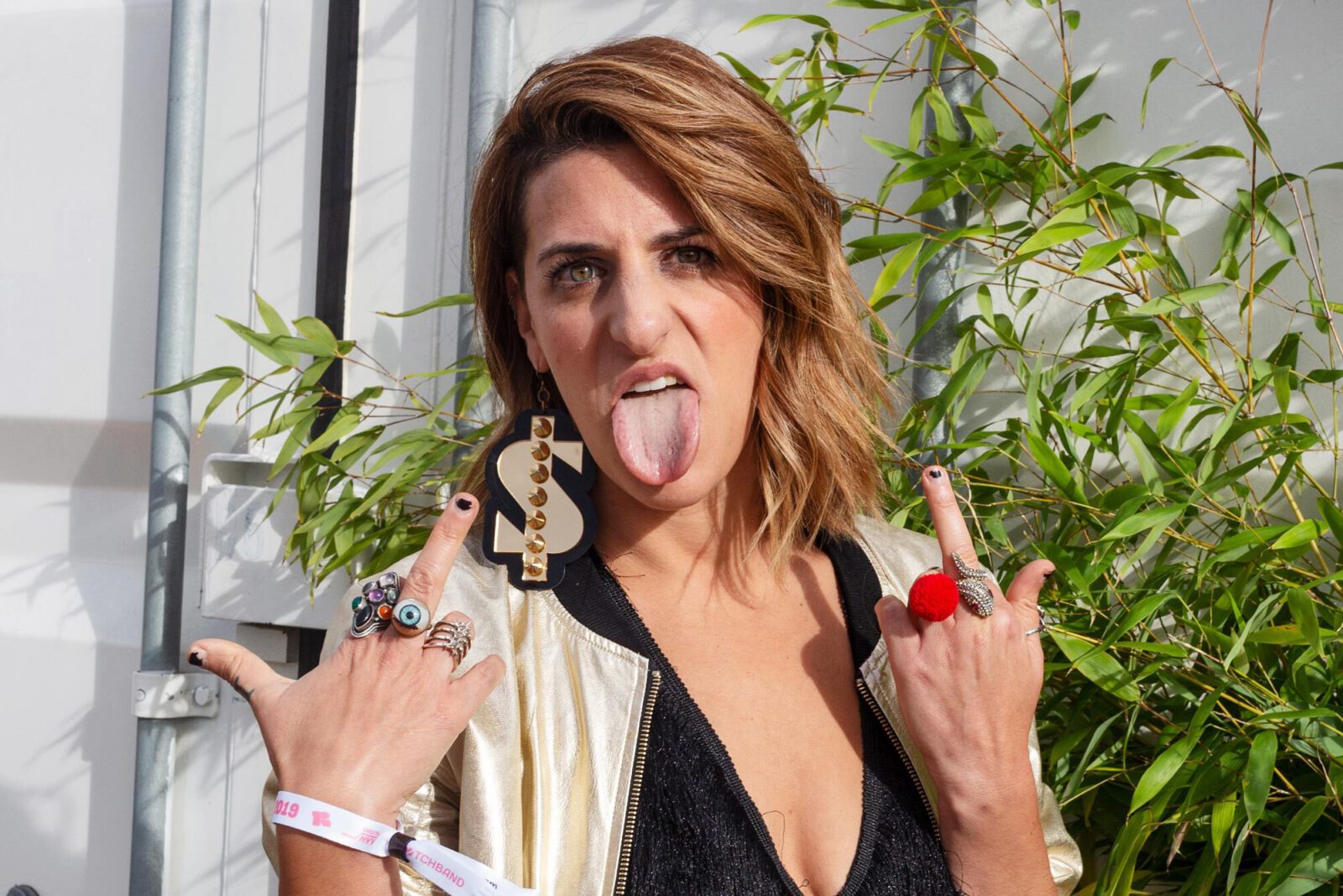 Karine Bravo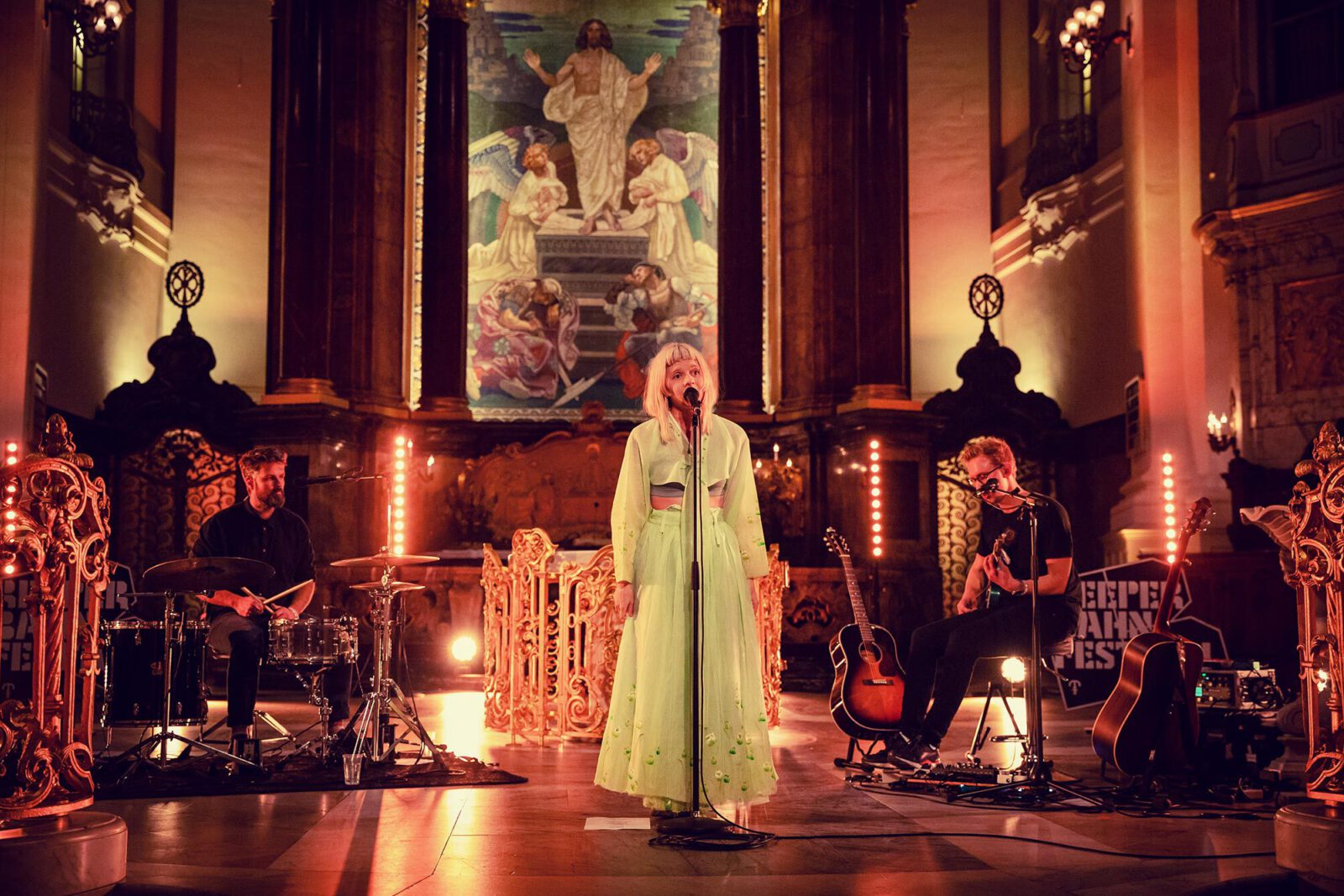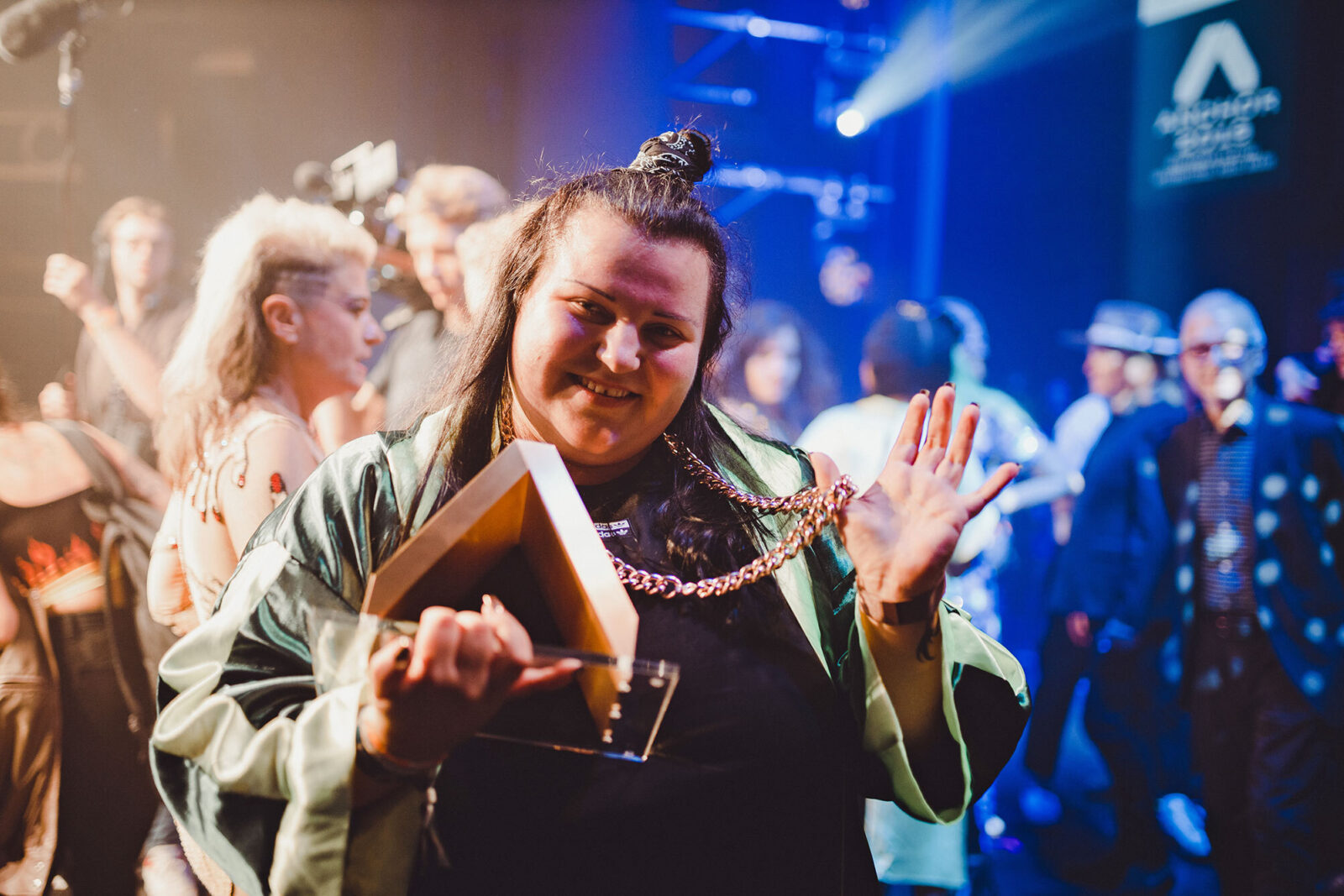 Anchor 2019: Meet the Winner
From a Kiev suburb to Hamburg and out into the world: an interview with Alyona Alyona – and what the jury has to say about her.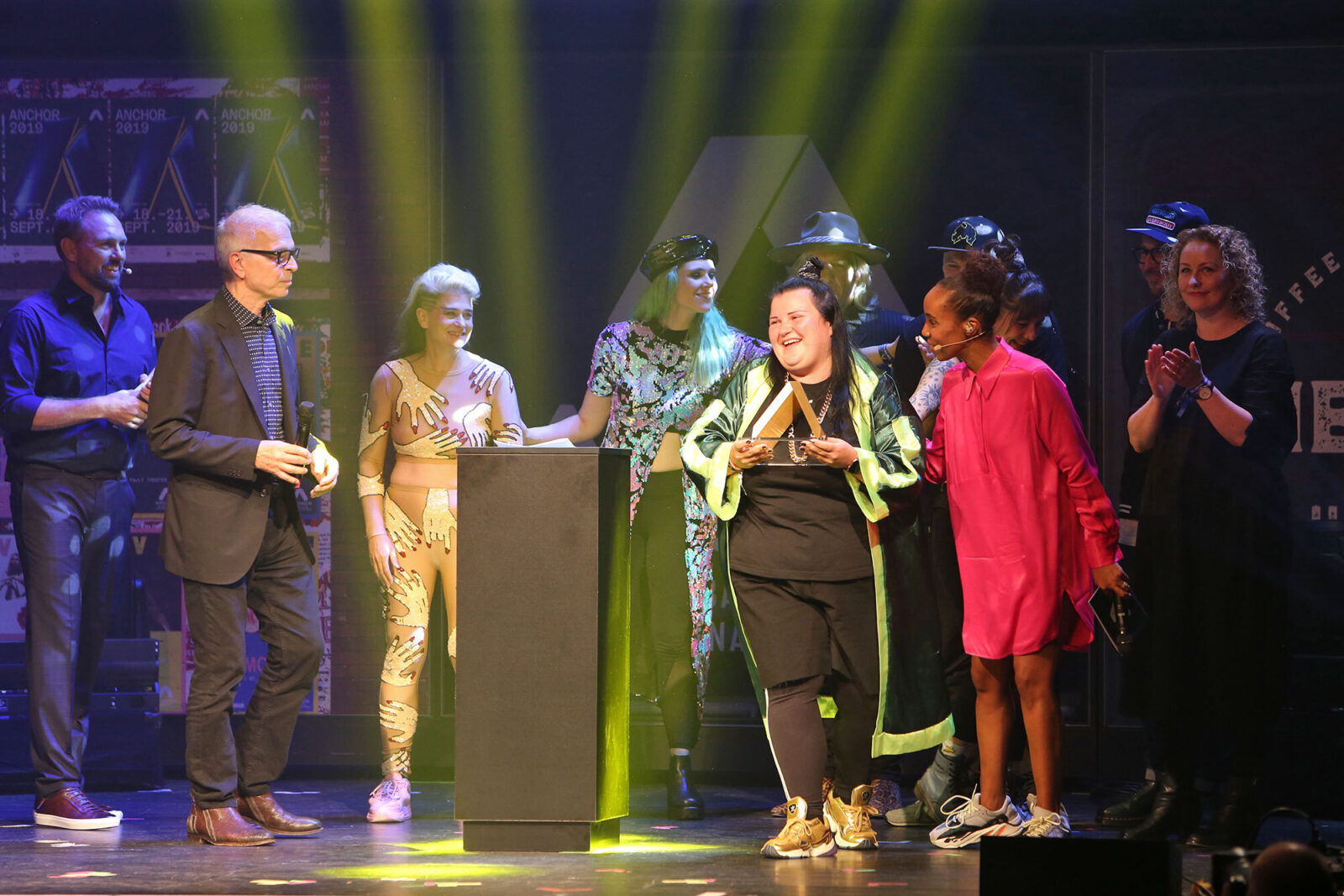 Stephan Wallocha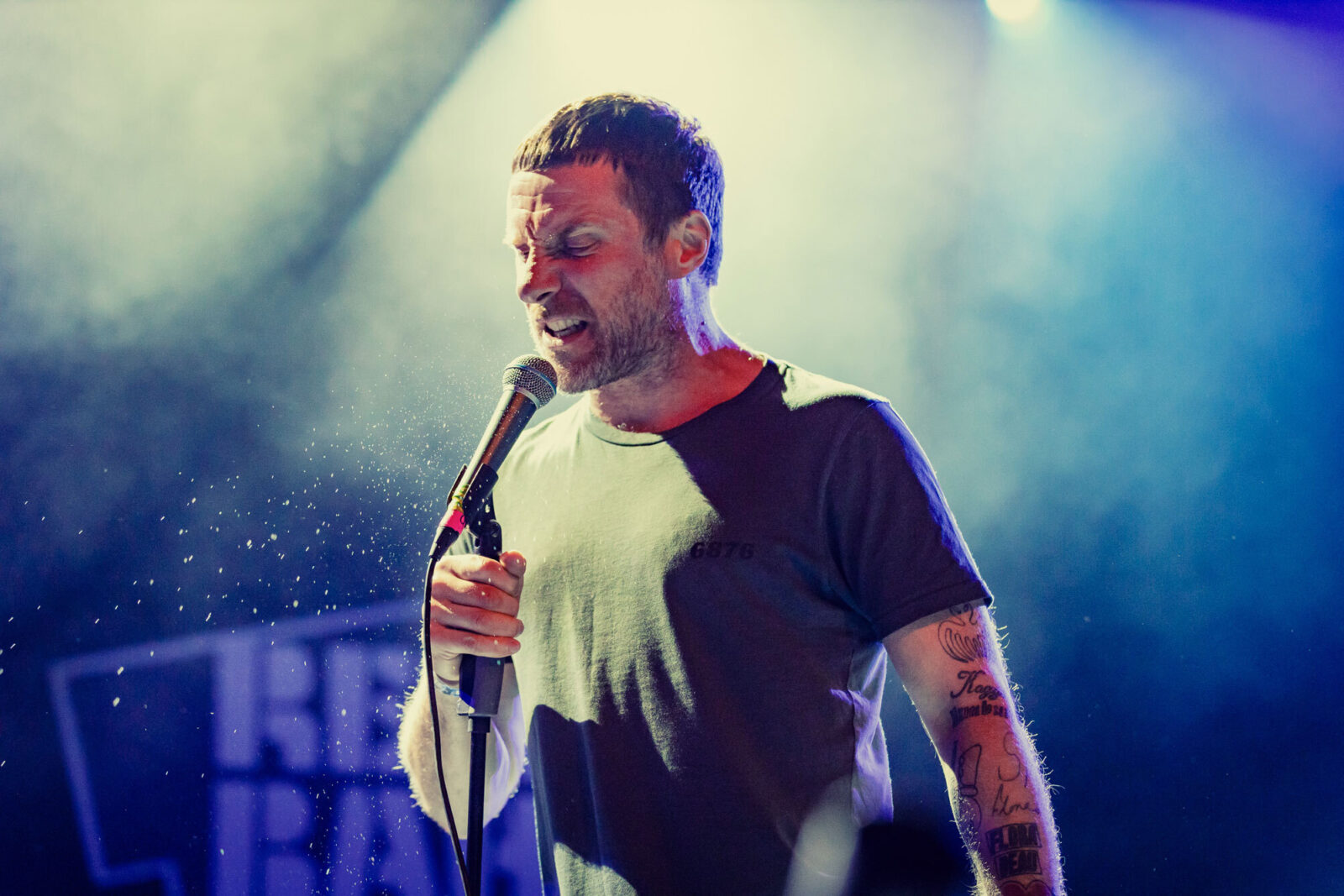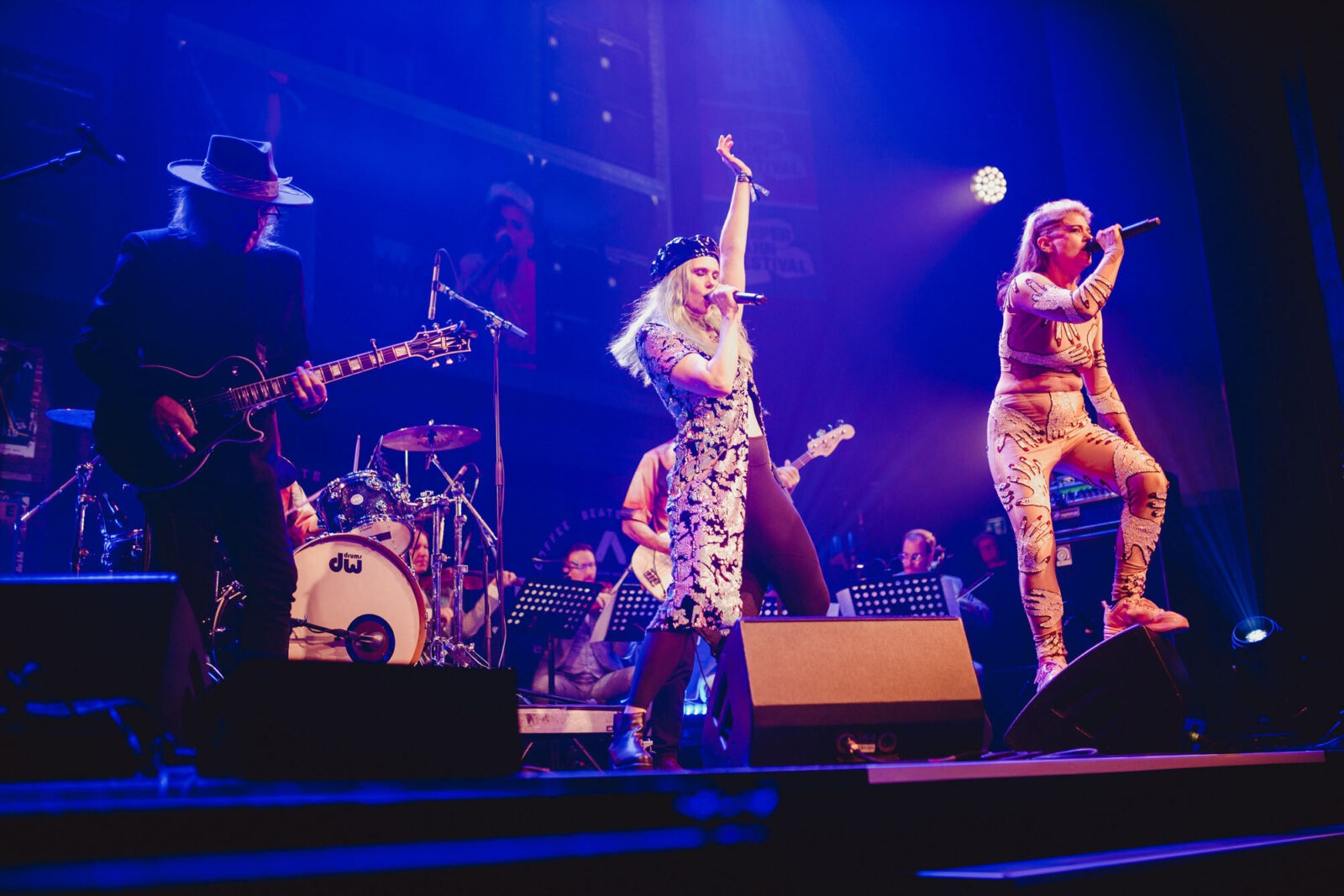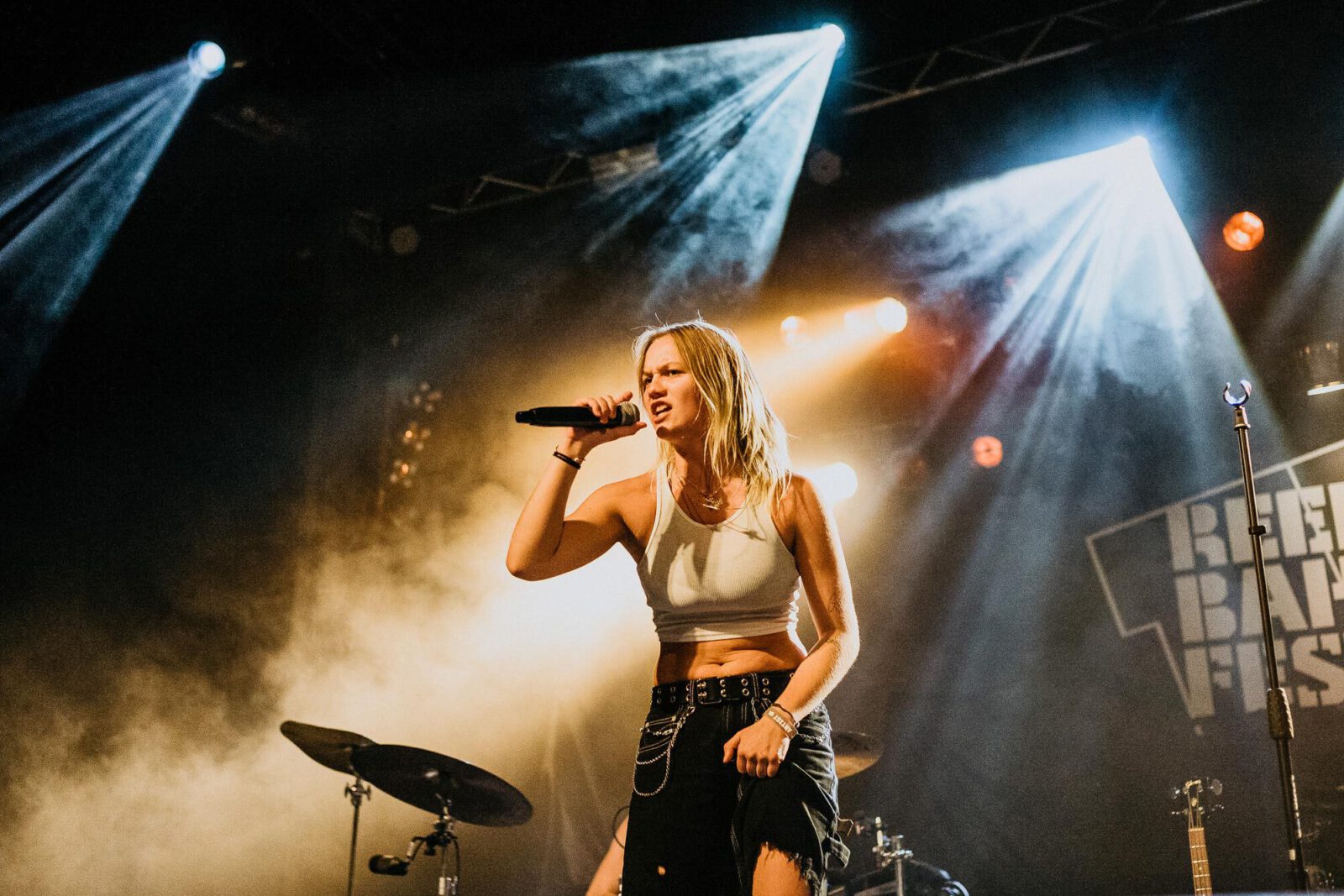 Thank you for the incredible time – see you in 2020!