Interview: Anne Kleinfeld
A year ago, the nursery school teacher from a Kiev suburb uploaded her first rap video to the web. Since then, she's been a celebrity on her home turf. It's high time the whole world heard her: the jury's favourite talks about her victory, self-love and spits as a personal mission.
Congratulations, Alyona! What emotions are churning around in you right now?
Let me say right up front: I found it incredible when I heard the news that I was chosen for ANCHOR in the first place. In Ukraine, I had been nominated for three big awards, but won none of them. I just couldn't imagine that my music was interesting here – I was like: "What, people from Europe listen to "Puschka"? Okay, I'll come!" And now I'm here and I've got this trophy. Wow!
You blew the Jury away with your live performance. Are you aware of the presence you have?
It's really hard to tell, because I can't sit in the audience while I'm performing. Sometimes I don't understand how much the people feel my energy. But I believe in that thing that I do. I wish from my heart that people hear me, feel my energy and understand what I want to say.
You once said you like rap because it's a particularly good medium for telling stories. What are your songs about?
I rap about music, women, women's power, about everything. About how you got to be the way you are. About where you came from, your roots and about respect. I talk about what I see when I walk in the streets, about the people around me. For example when I go on the train and I hear a mother and daughter talking. I hear it, I think about it and I write. There's also a track about my mother – because I thought every rapper has to have a song about their mother.
Your debut album "Puschka" – Ukrainian for "cannon" – was only released this spring. What are you going to do next?
I'm planning to drop nine songs before New Year. I think it's gonna be a few singles and one EP. And I can tell you a secret: I'm going to have a collaboration with the German rapper Olexesh. He was born in Kiev and came to Germany with his mother as a child.
How do you explain the huge success of your YouTube videos?
I really can't explain why this happened to me. But I kind of understand. First, in my first video I wear a swimsuit. With my big body. That's something women don't do in Ukraine. Second, I rap in my native language which is cool for Ukrainian people. I do good music and I talk about good things. I'm only a girl – i don't do some super make-up or something. I'm a regular girl from a village who works with children and raps.
Can you do that: be a musician and a nursery school teacher at the same time?
I stopped working at the nursery school in December. Why? People don't tell me to my face, but when they go to the shops they chitchat about the teacher and how she can be a rapper at the same time. It's a small village. To them rap is made of stereotypes such as drugs, bitches and so on. And I didn't want a scandal. So I said: okay, I'm going. But I go to see the children at least once a month and take some presents. I miss them.
How does it feel to be going back home now?
I'm so happy. To me it's so important to take this trophy to Ukraine and show Ukrainian people that our music has the same value as European music. We are not worse, we're okay. I really wish that my win today will be an inspiration for them.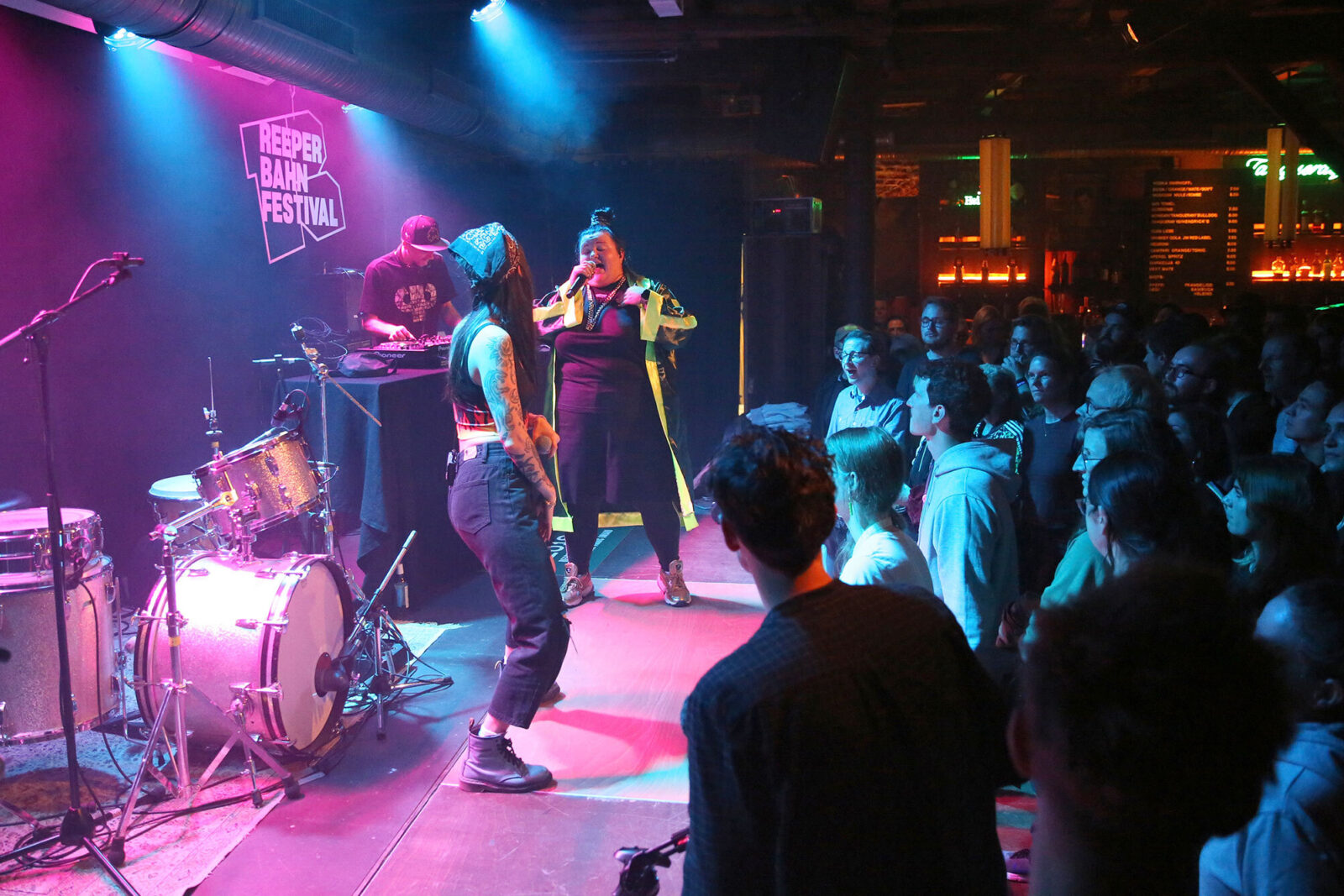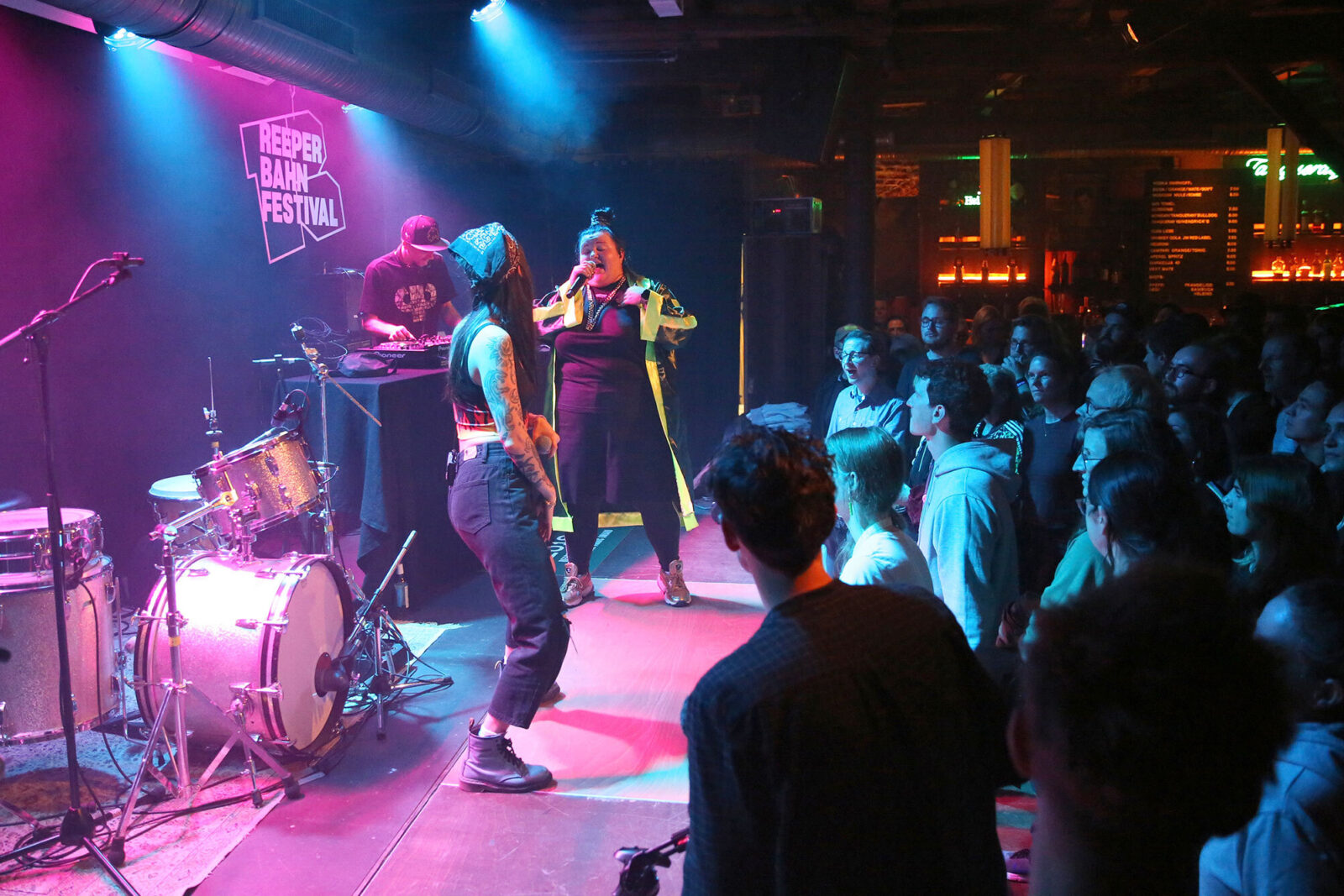 You've been a role model for many women in your home country for a long time now. What advice do you give to the ones who don't have your self-confidence?
People often ask me about self-confidence, about appearance, lifestyle, everything. I tell them they have to believe in themselves. They have to love their body and they have to ask themselves: "What can I do in this world? What is my message, what is my mission?" They have to listen to themselves to get the answer to this question. If you can do something in life then life will be better.
And what is your mission?
You know, God gave me some talent to write and speak. Maybe my mission is to tell everybody about the things I live for – for example the ecological problem, body-shaming, bullying. There are so many things I want to tell people. So I think my mission is to do that through my music.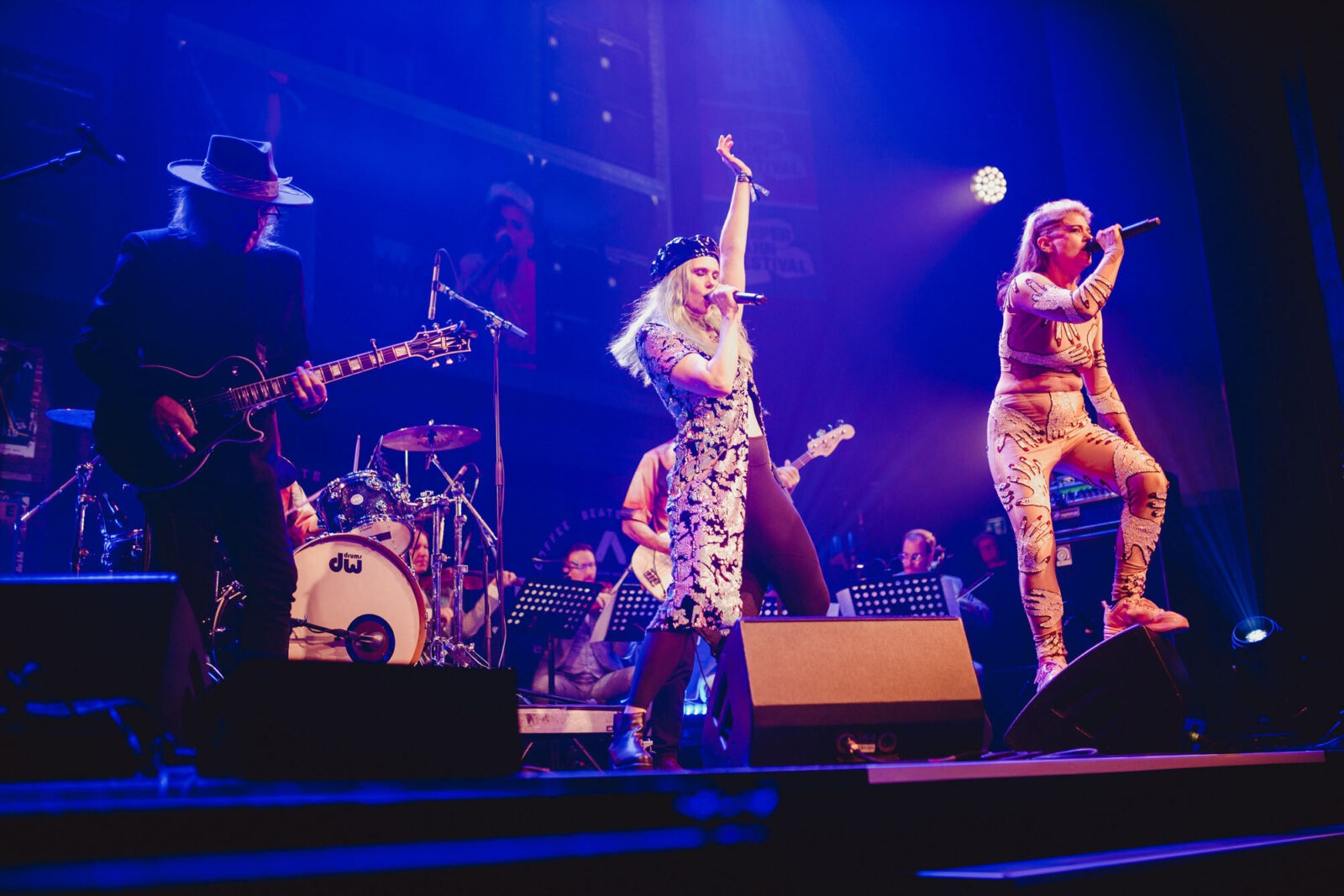 Fynn Freund